5 Axis CNC Head Porting Service
At Direct Motion, we use our own machine tool control technology in house for 5 Axis Head Porting & Digitizing. We are the largest, most effecient, and accurate CNC head porting operation in the world. We have 22 years of experience in CNC porting and port 100s of heads weekly. Fixturing, digitizing, modeling, programming, and porting....we do it All under one roof. With our automated probing feature, we can digitize and make an exact duplicate of your hand ported cylinder head design. Our porting delivers consistent results within .0010" every single time.
Contact
us for more information. Are you looking for DM
Vertical Machining Centers
?
Check out these photos of our CNC porting work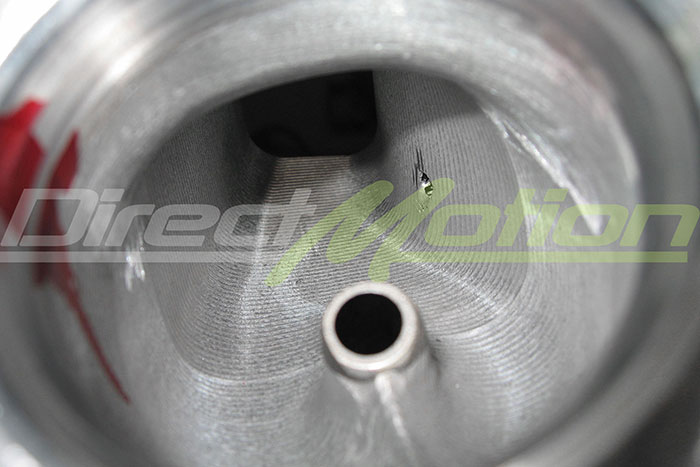 5 Axis Ported combustion chamber
5 Axis Ported Cleveland Cylinder Head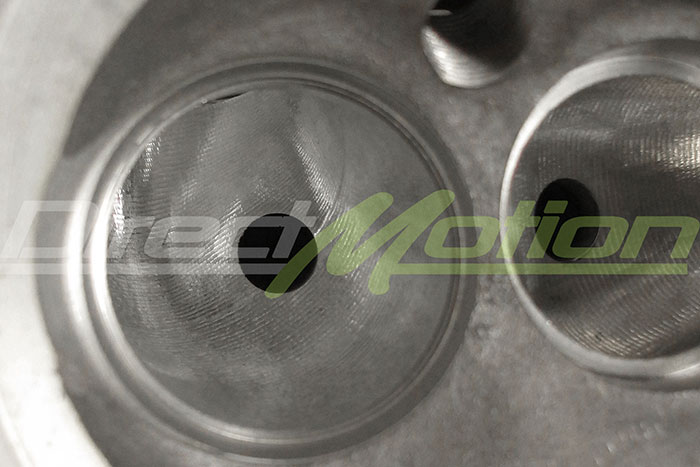 CNC Ported combustion chamber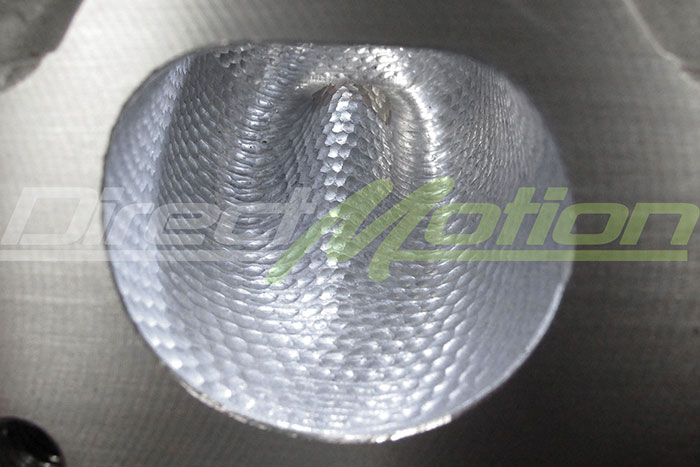 CNC Ported Golf ball dimples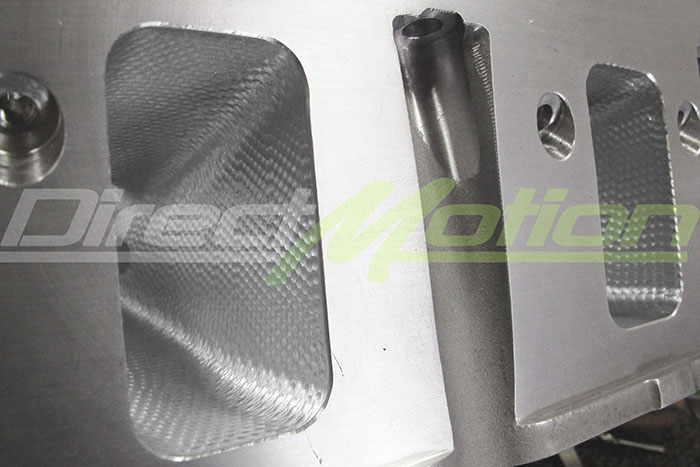 5 Axis CNC Ported Intake with Golf Ball Dimpling Effect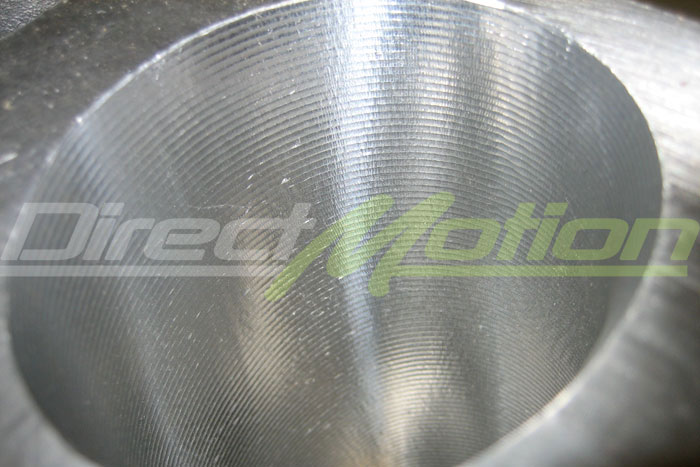 5 Axis Ported bbf (Big Block Ford)
5 Axis CNC Ported Head cut in half to show machining detail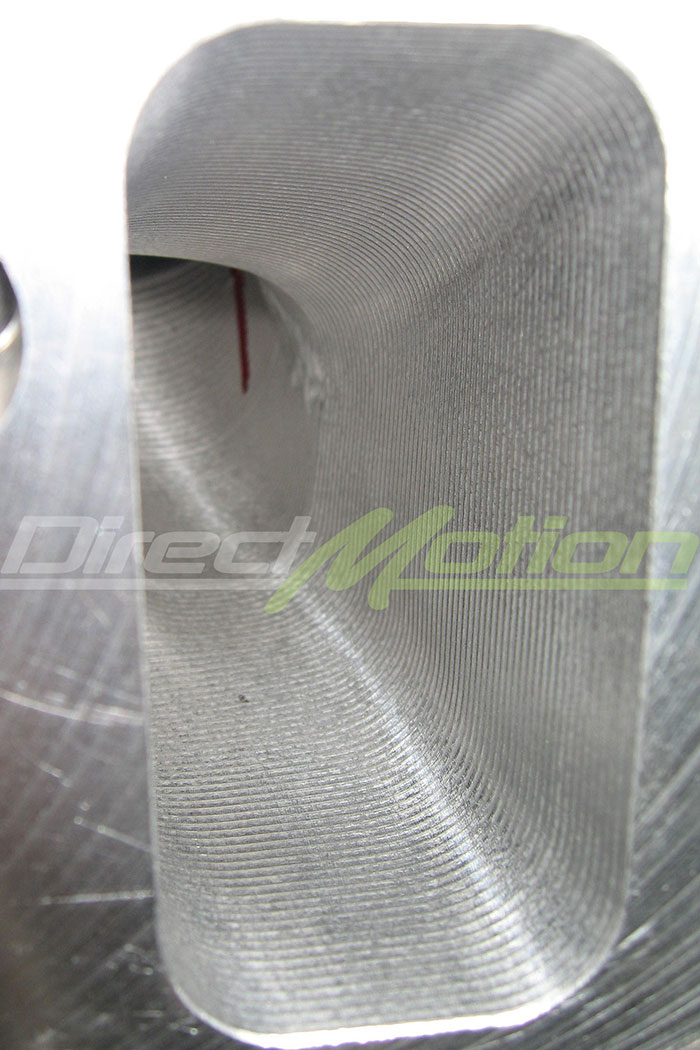 5 Axis Ported Intake